Year End Party 2022 – an indispensable spiritual dish for Sonixers at the end of the year. This is a occasion for us to rest after the hectic work schedule and raise to toast together to congratulate the achievements in the past year.
Year End Party 2022 took place successfully wih the laughter and positive feedback from Sonixers. We have spent this year with precious memories.
Let's take a look back at the great moments of Year End Party 2022.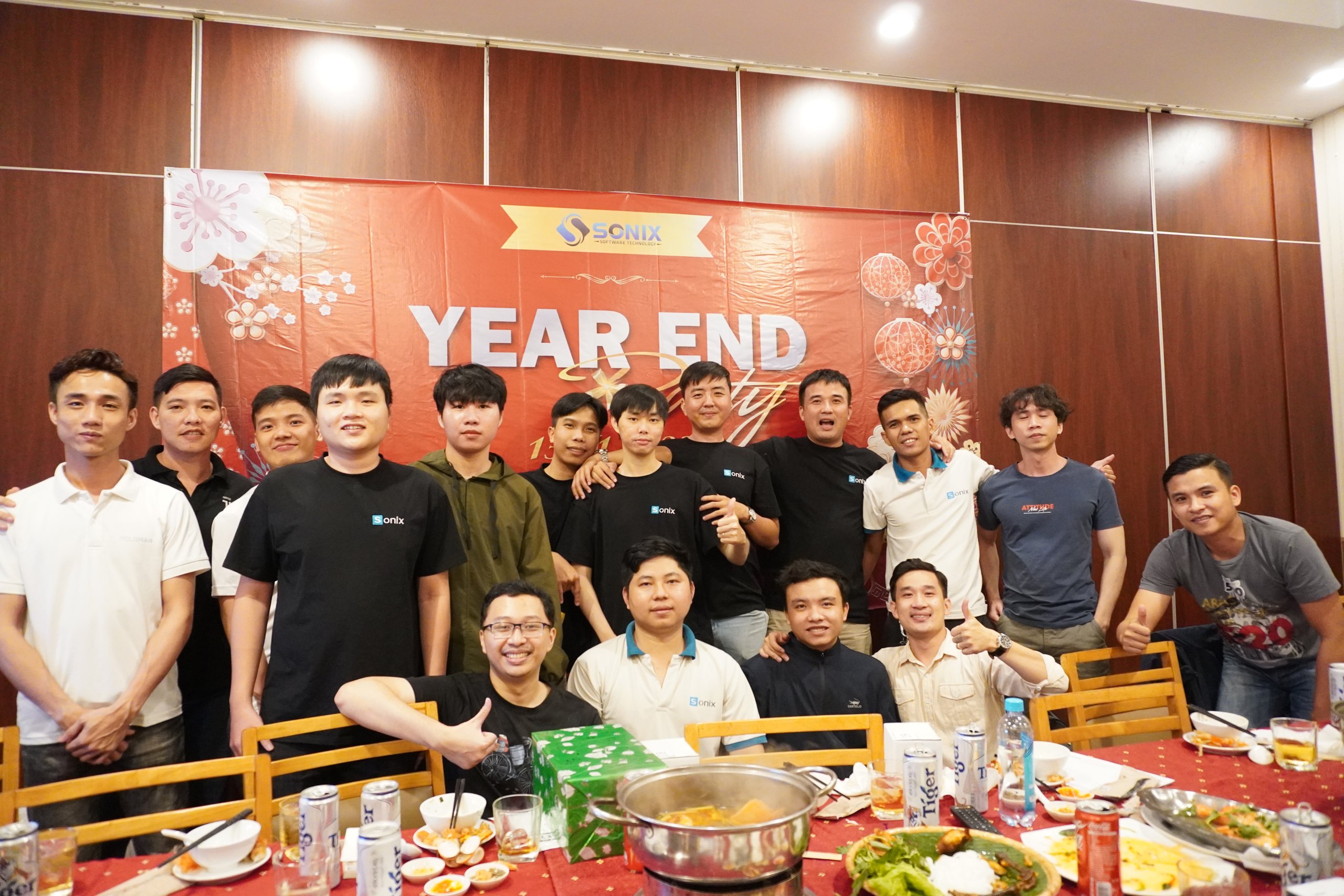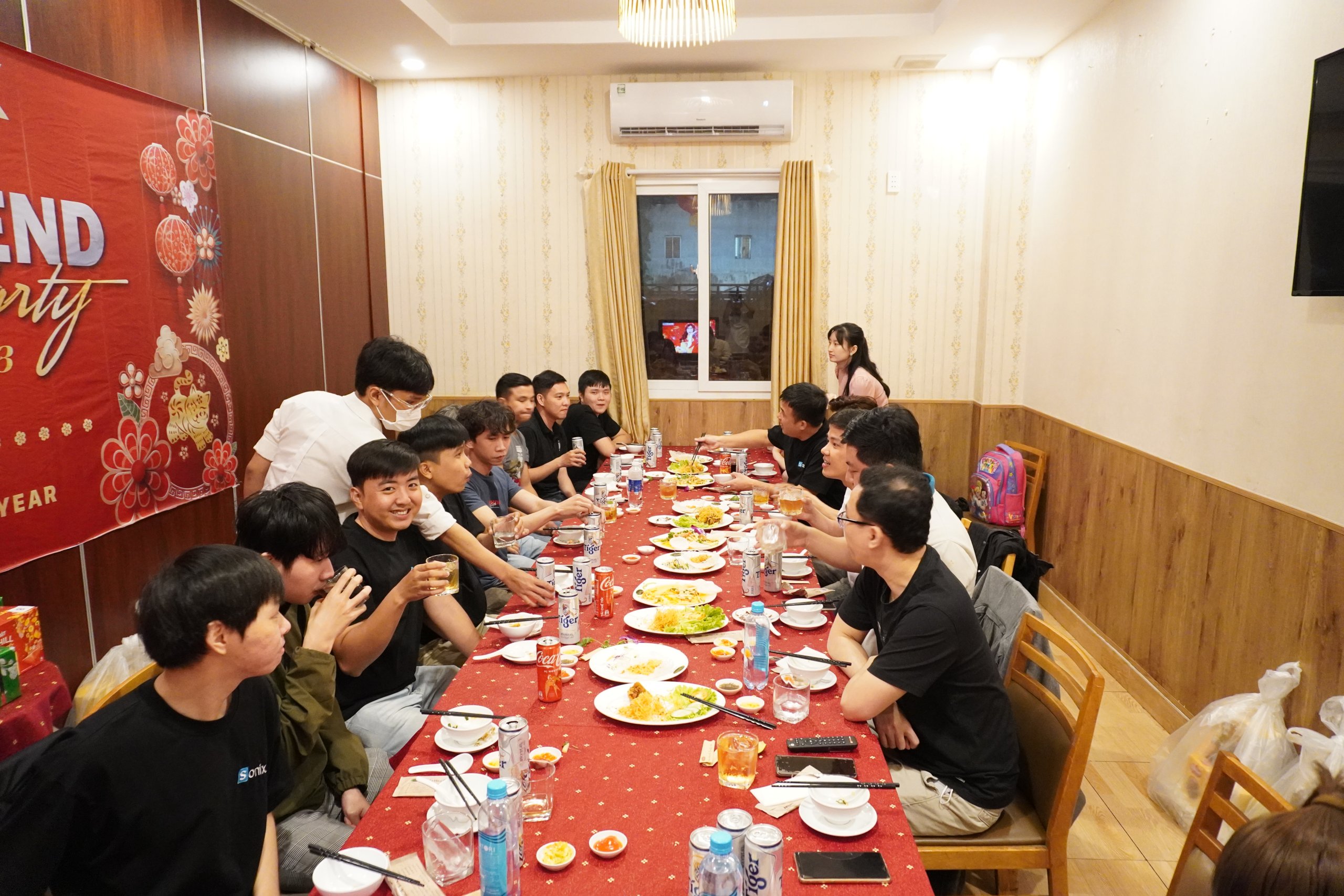 Sonix would like to thank all members of the extended family. Each of us is an important chain in our family, let's conquer this challenging 2023 together!
Say goodbye 2022 and Happy New Year 2023!