Today, Sonix celebrated the big event – Year end party 2019. This is an opportunity for all employees to look back on the past year, with difficulties achievements and plan strategies for the development process in the coming year.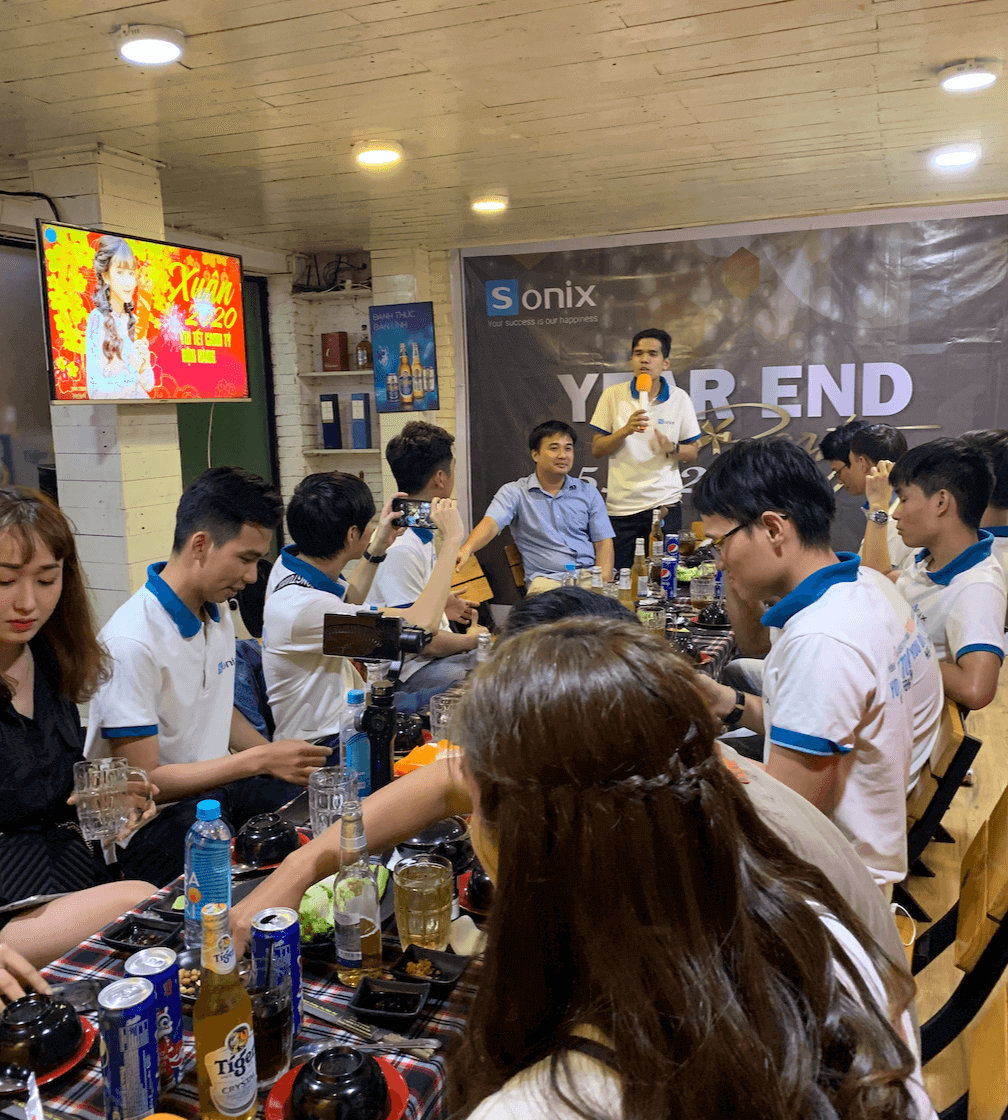 Sonix – Year End Party 2019
The party took place with the performances interspersed with the photo shoot, besides the attractive prizes for participating teams.
Each year, this is an opportunity for co-workers to sit together to share their feelings, worries, their family stories or personal ambition at work. So this event has a very important meaning and role in connecting departments and staff together..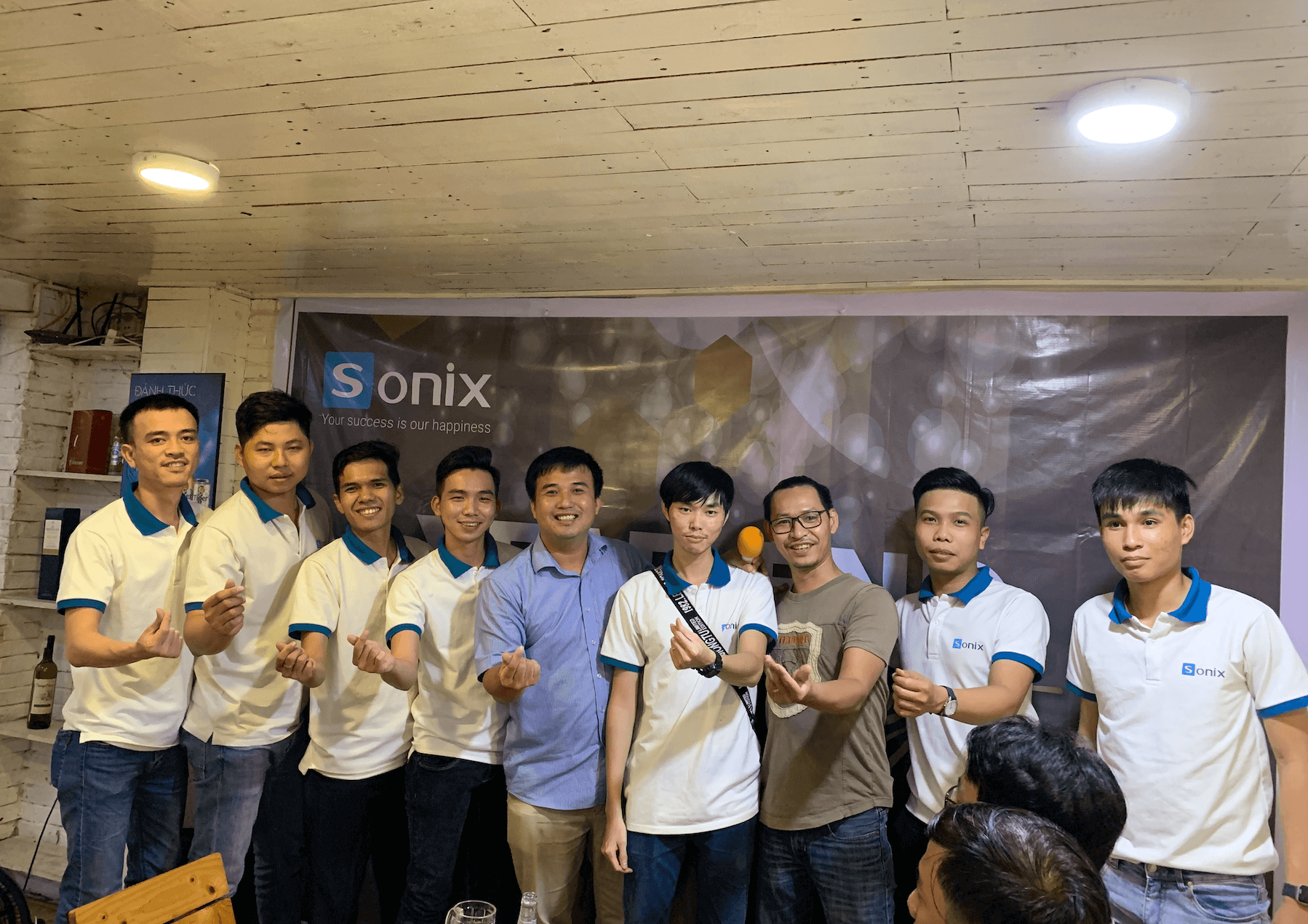 Employees of Sonix recieved their awards from Sonix Company
Now, look at some picture for this event.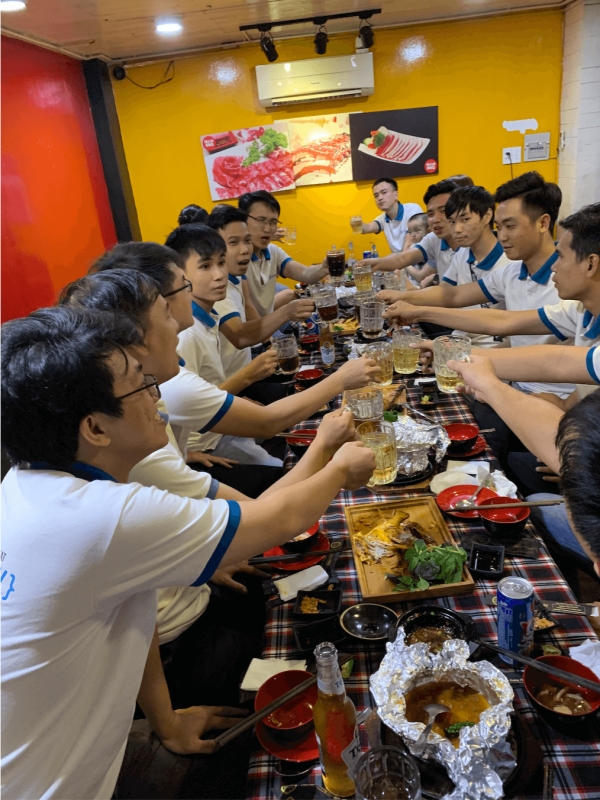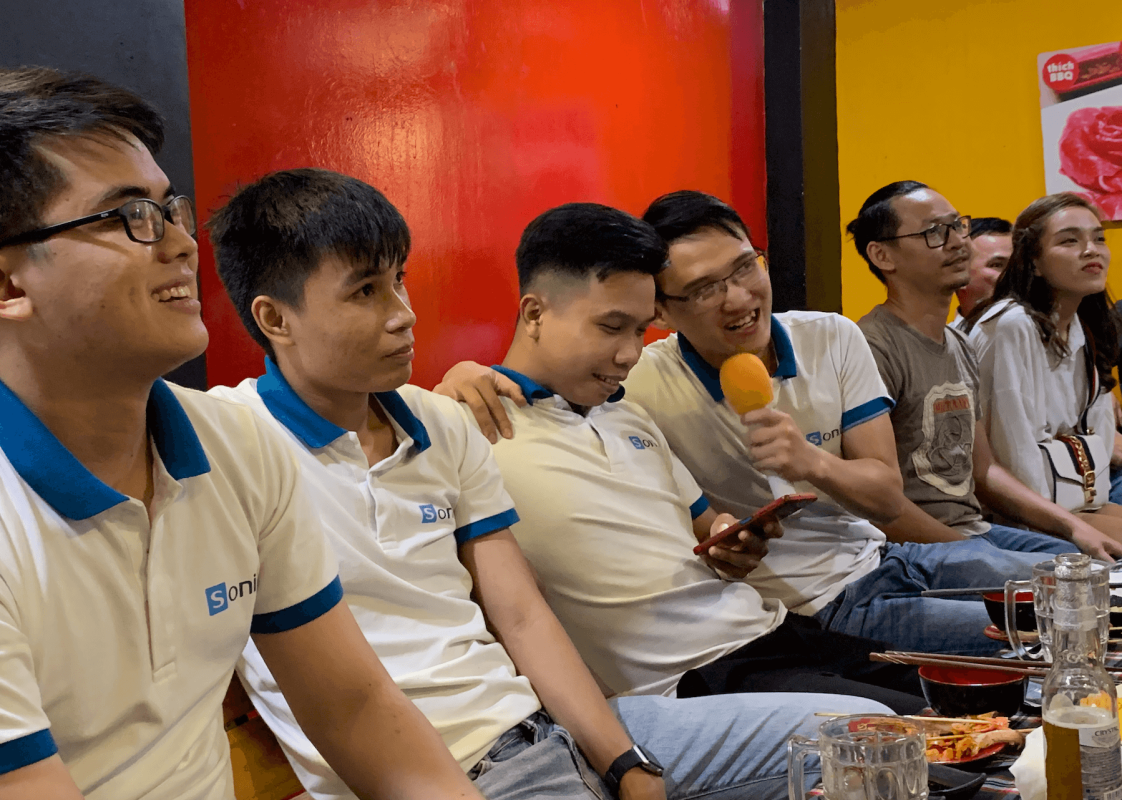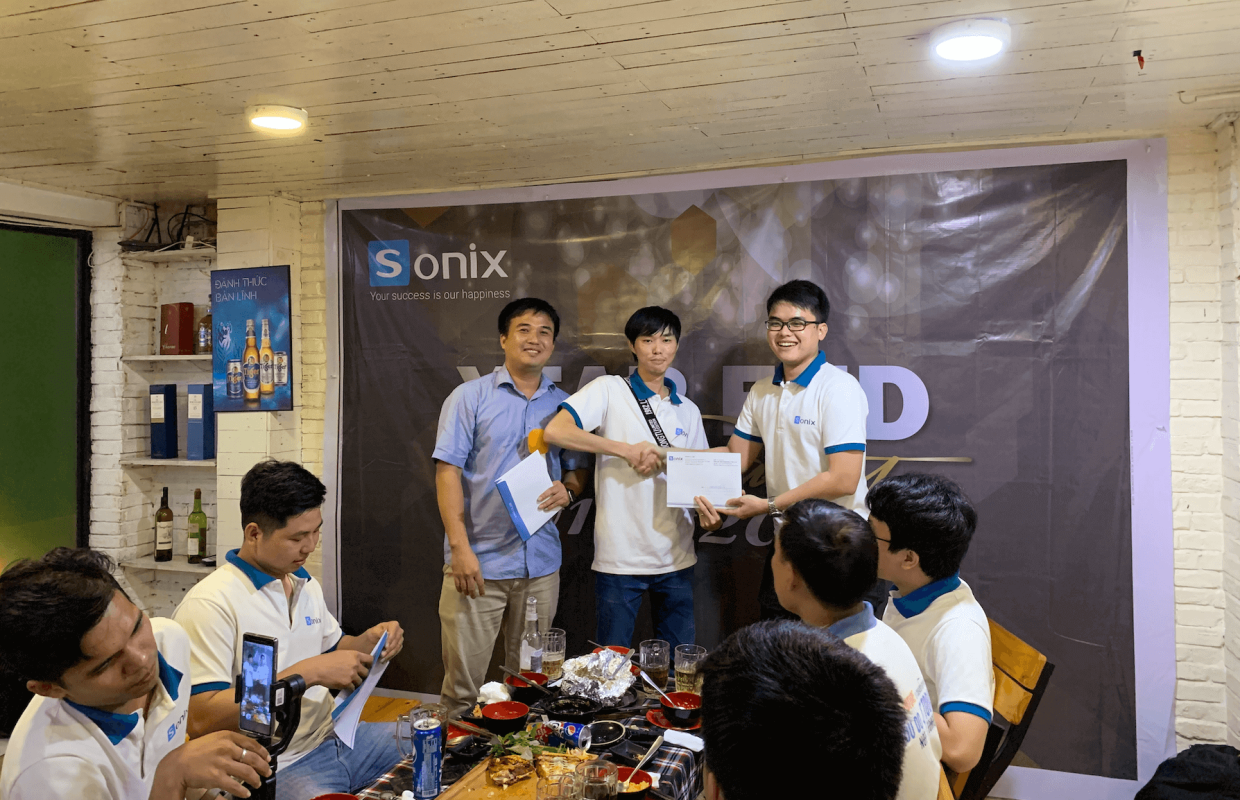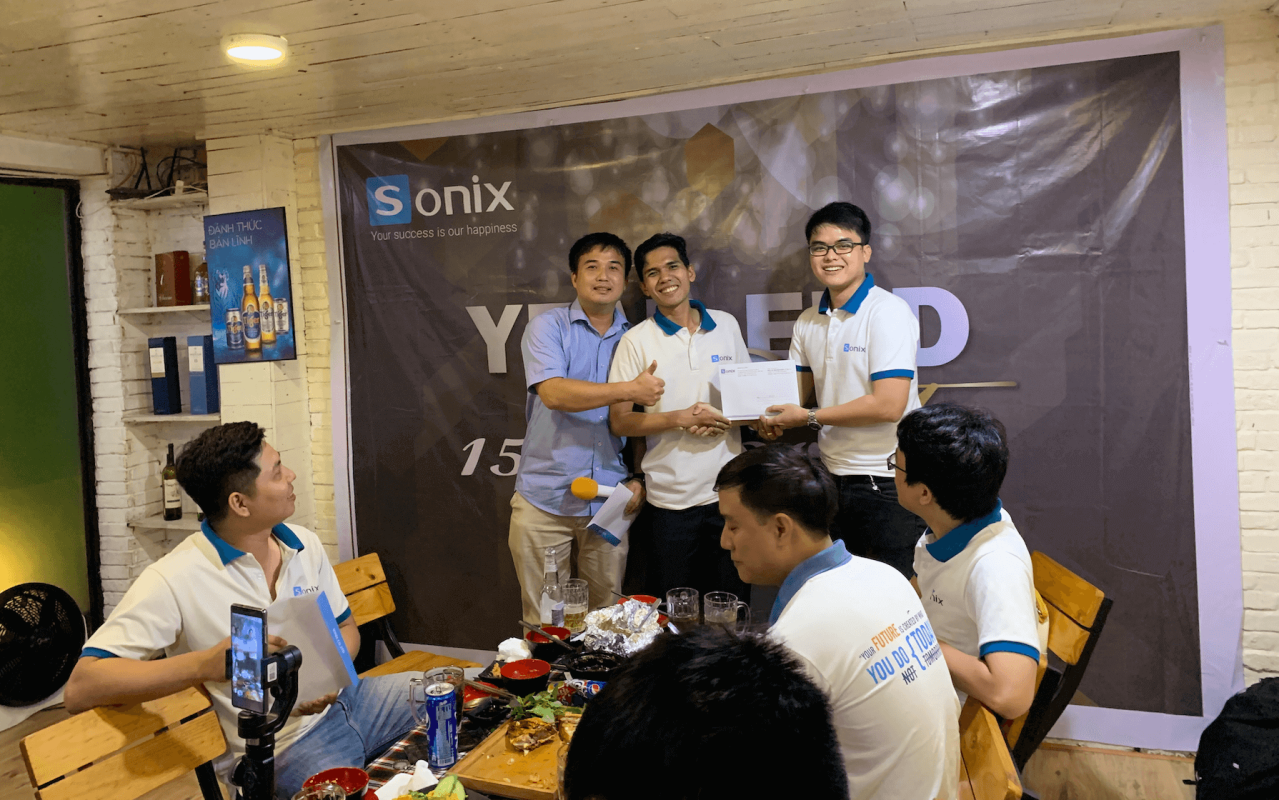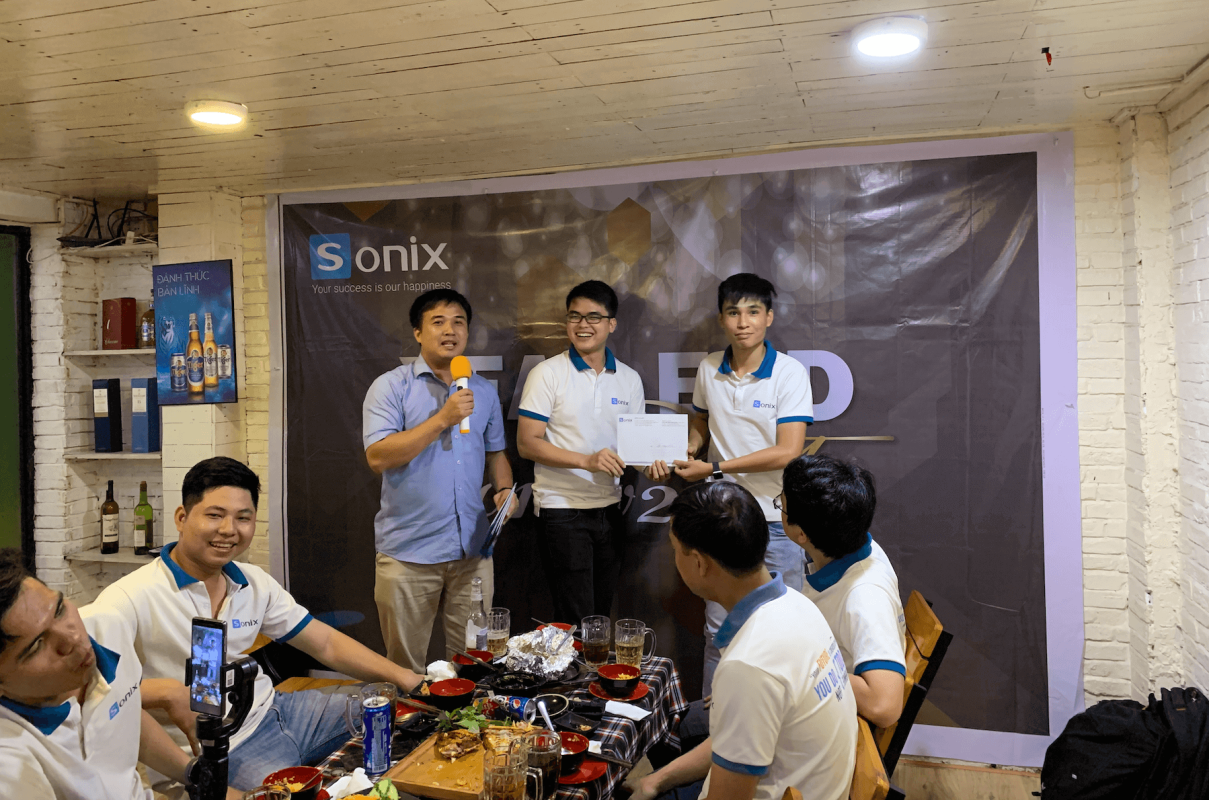 The year-end party brings joy and unforgettableness to every employee in the company. Wish Sonix will achieve what it wants in 2020 !
Say goodbye 2019 and Happy New Year !