After a long time of restriction due to the COVID-19 epidemic, all Sonix members and their families joined the 3 days 2 nights journey in Phu Quoc. We were extremely excited and looking forward to this trip. And Phu Quoc ,the pearl Island, did not make us disappointed.
The sea in Phu Quoc was very beautiful with a long stretch of white sand and the sea water was so clear that you could see the bottom. The men did not hesitate to dive into the sea to see the coral.
The children were also interested in the fish that adults catched while on the boat.
The seafood was really fresh, after bathing in the sea, there was nothing better than enjoying delicious seafood dishes.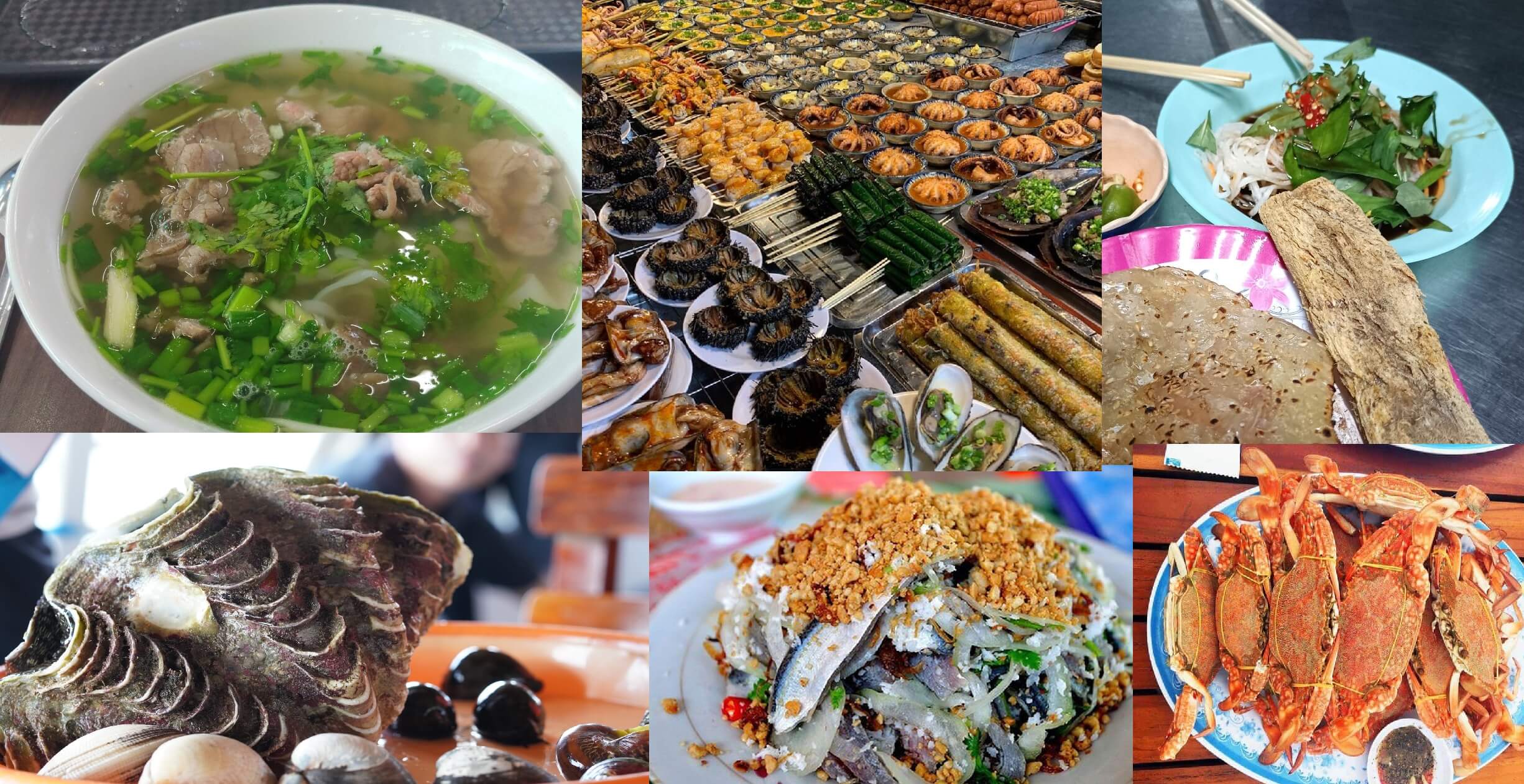 The food at Phu Quoc night market was also extremely diverse and tasty, you should take your stomach empty when you come there to be able to enjoy all the dishes.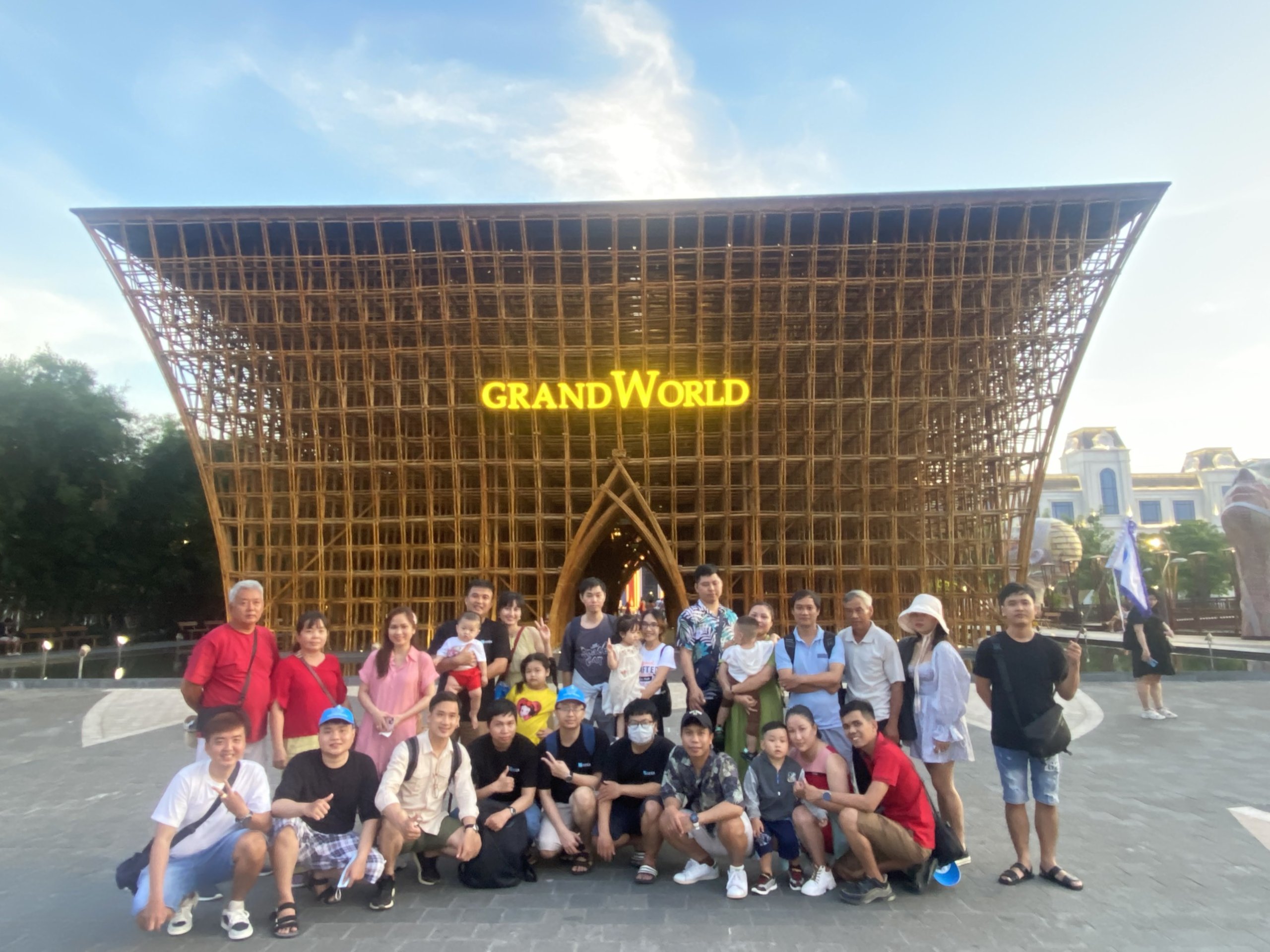 Then, we not only played adventure games but also watched the vast ocean in the beautiful aquarium at Vinwonder.
We enjoyed memorable tour, we loved so cute colleagues and we were really looking forward to next trips.